We have the best Community Liaison Officers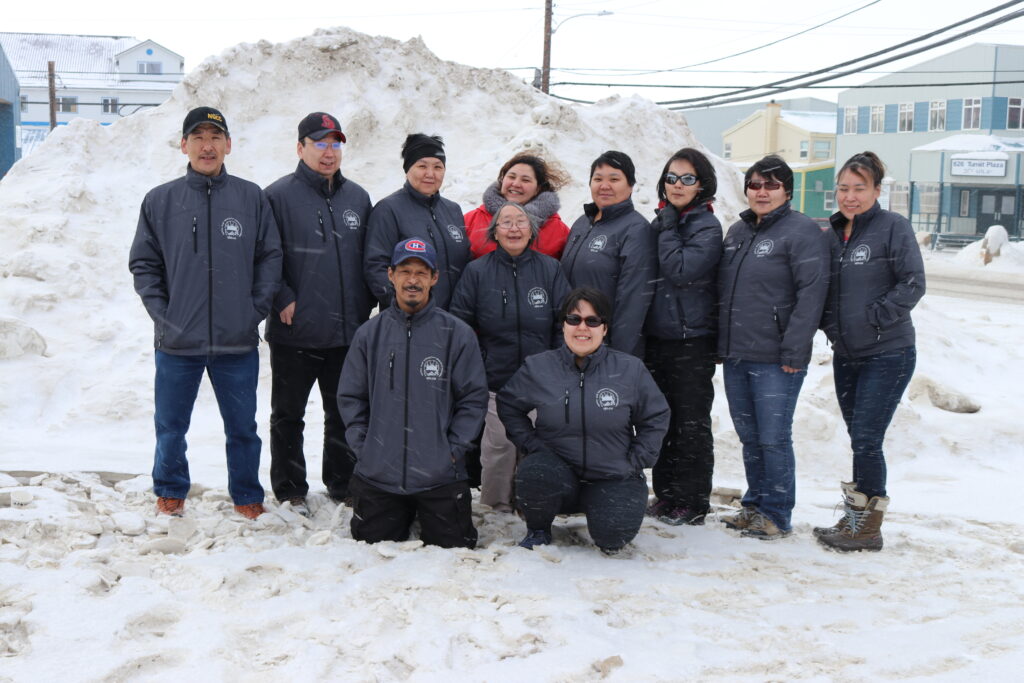 In the first week of March, we had an opportunity to gather our Community Liaison Officers (CLO) from all 13 Qikiqtani communities in Iqaluit for workshops and training.
The CLOs had a chance to speak to our President, get communication training, and learn about Nunavut's workplace anti-harassment and bullying legislation.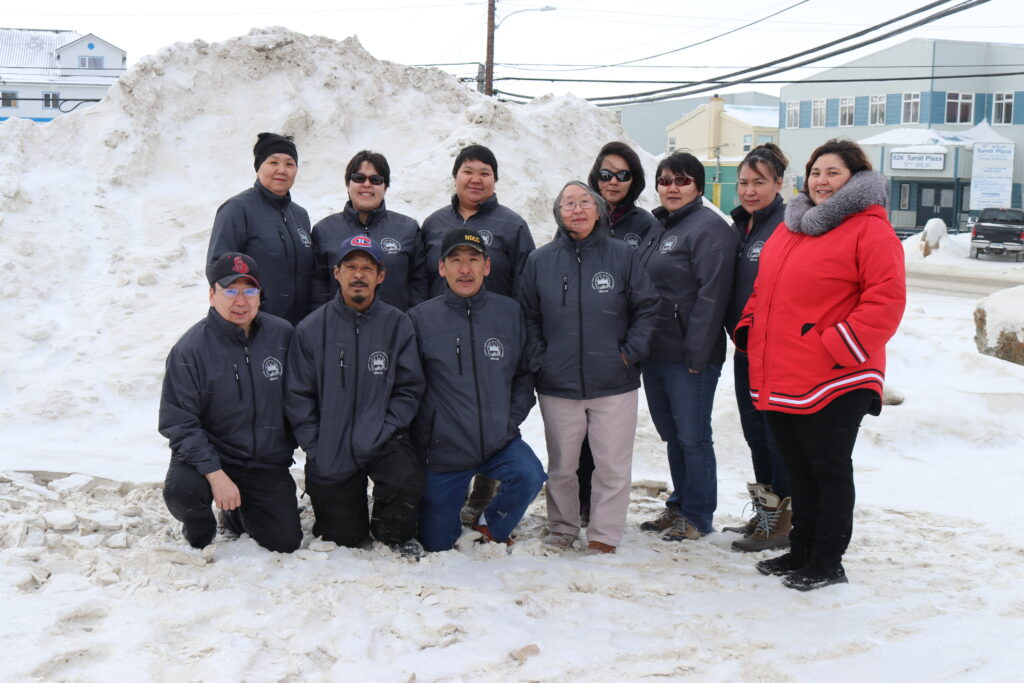 The team also met with QIA's Lands, Major Projects and Social Policy teams and got updates on new programs like Q-STEP (The Qikiqtani Skills and Training for Employment Partnership) and QCAP (QIA's Qikiqtani Cultural Activities Program).
The CLOS also met with representatives from Nunavut Tunngavik Inc. and Kakivak to talk about their work and upcoming initiatives.
We can't wait to get-together with our CLOs again. See you soon in the communities.