The Qikiqtani Inuit Association 2018-2019 Annual Report is now available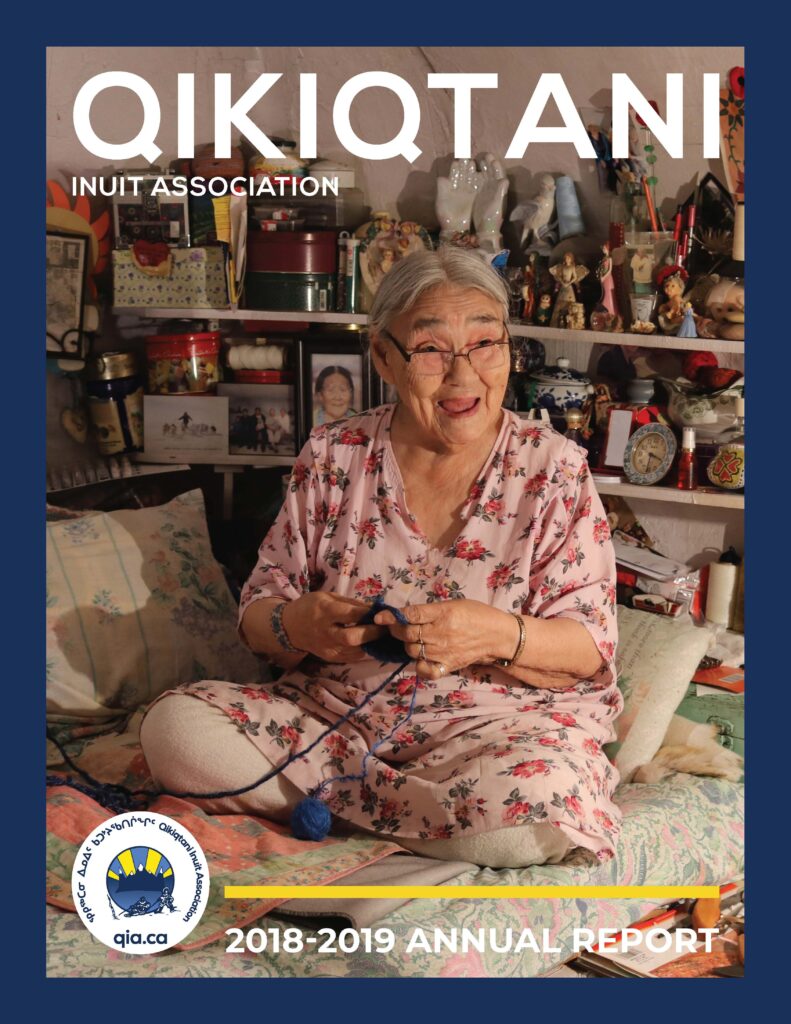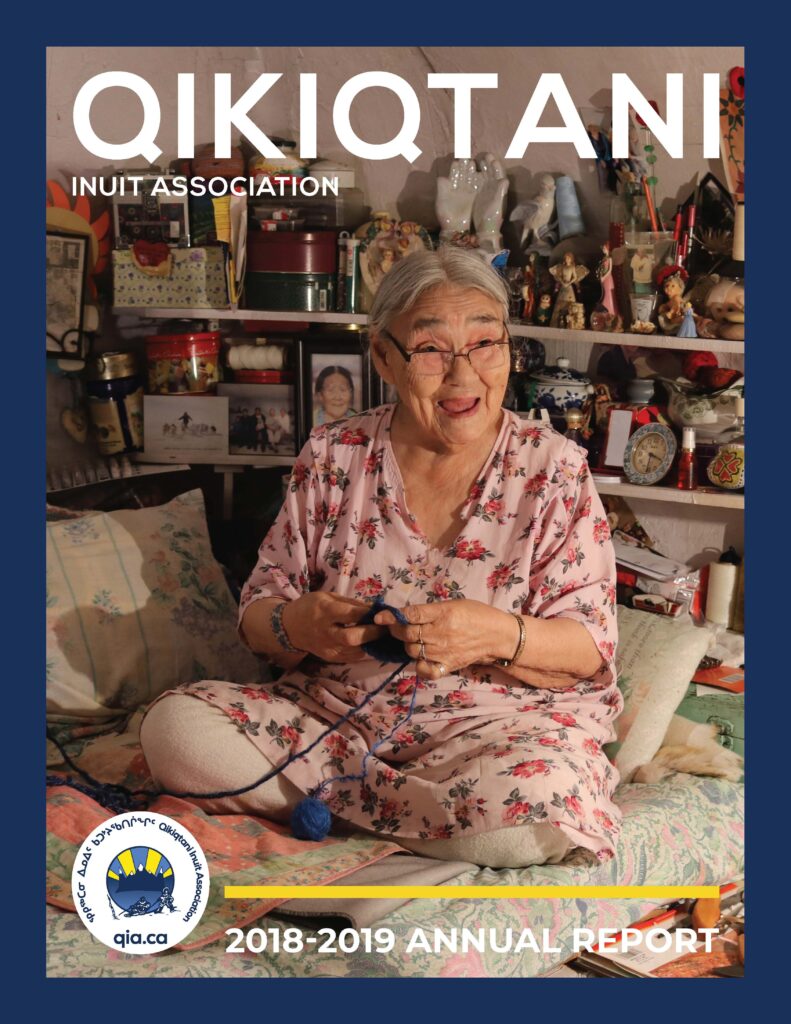 The 2018-2019 QIA Annual Report has a new look and captures the highlights of our work throughout the past year.
Checkout the report and learn about what we accomplished through our punchy articles, eye-catching photos and innovative graphics.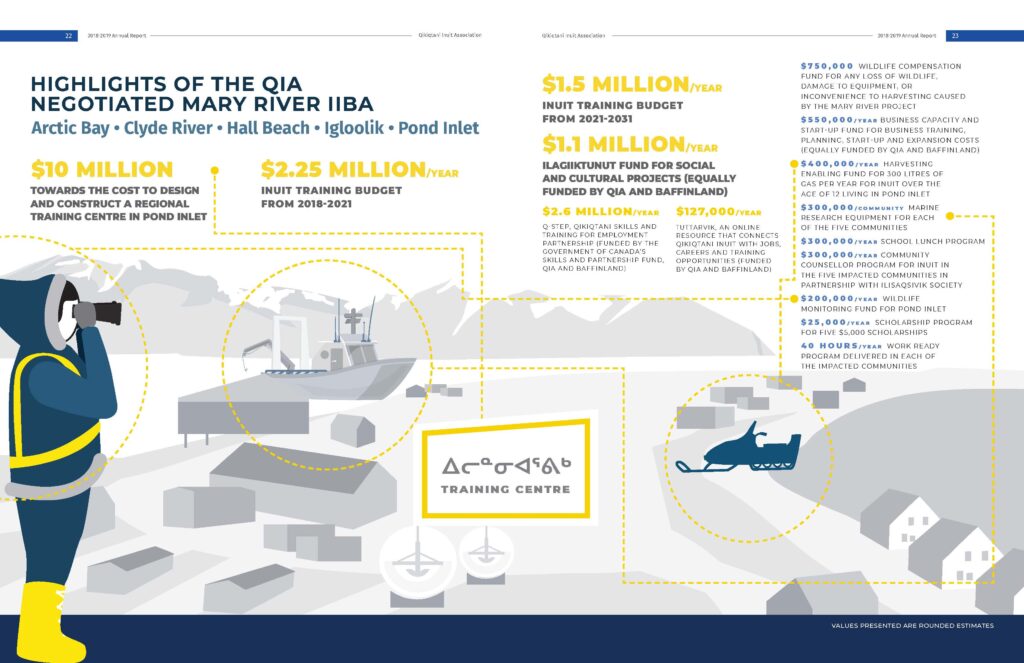 The annual report provides Inuit an overview of all the documents we have produced this year and points to where the original documents can be found on our website.
It's been an incredible year at QIA! The highlights of our activities include:
Looking back, 2018-19 has been an exceptional year for QIA.
Our staff and board members have accomplished tremendous work on projects and initiatives that serve Qikiqtani Inuit. We can't wait to see what else we'll accomplish next year!