The 20th Anniversary of the Nunavut Quest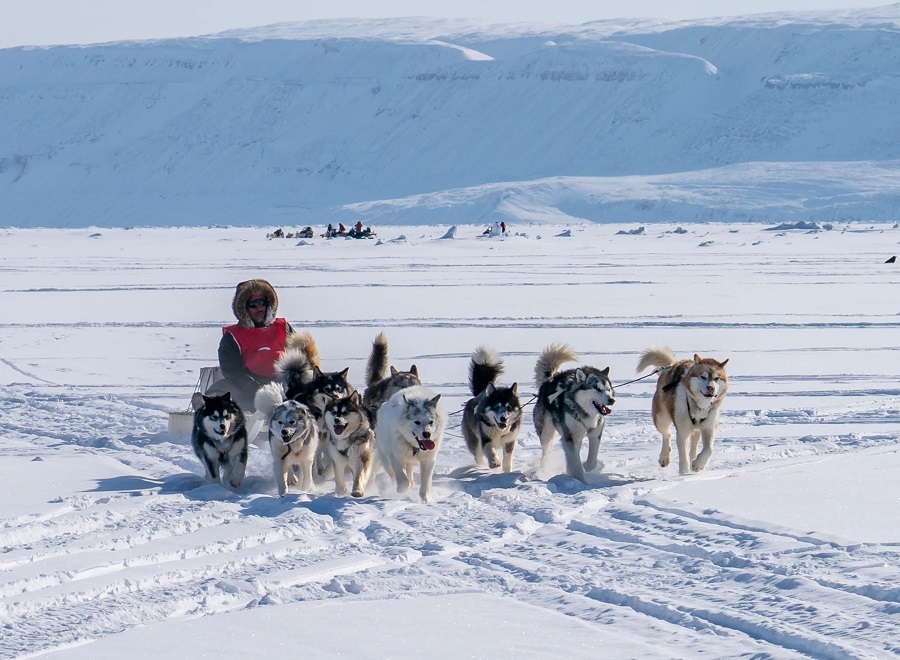 QIA's President P.J. Akeeagok made a special trip to Arctic Bay this April to take part in the 20th anniversary of the Nunavut Quest and honour the founders who made this event possible. Moses Oyukuluk, Joeli Qamanirq, Piuyuq Enoogoo, Niore Iqalukjuak and Cecil Marshall were presented with special commemorative plaques.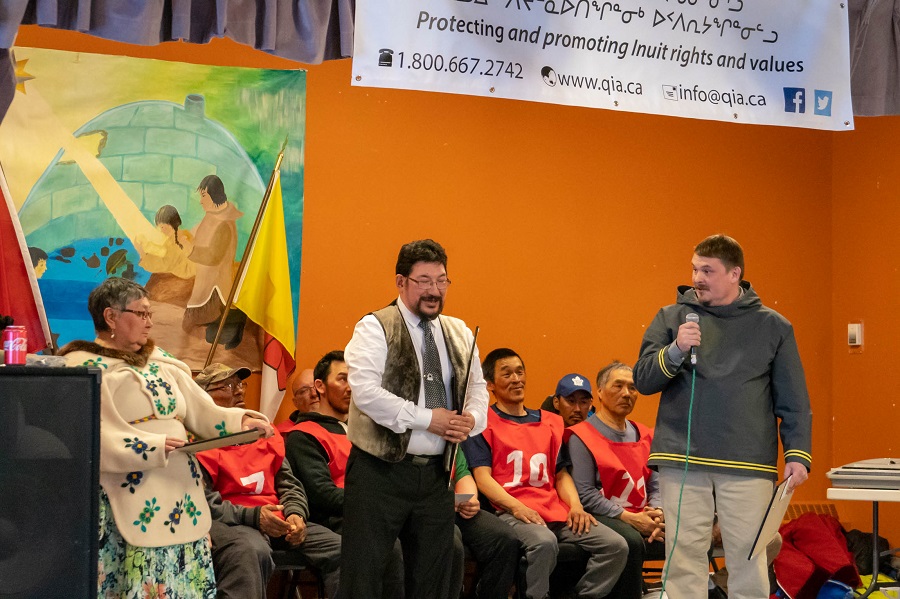 QIA is a proud supporter of the annual Nunavut Quest through our Grants and Contributions program. We have committed $10,000 each year until 2021 to help revive and sustain traditional dog team racing.
This year, twelve teams took part in the race from Pond Inlet to Arctic Bay.