Tallurutiup Imanga pilot Guardian Program in Arctic Bay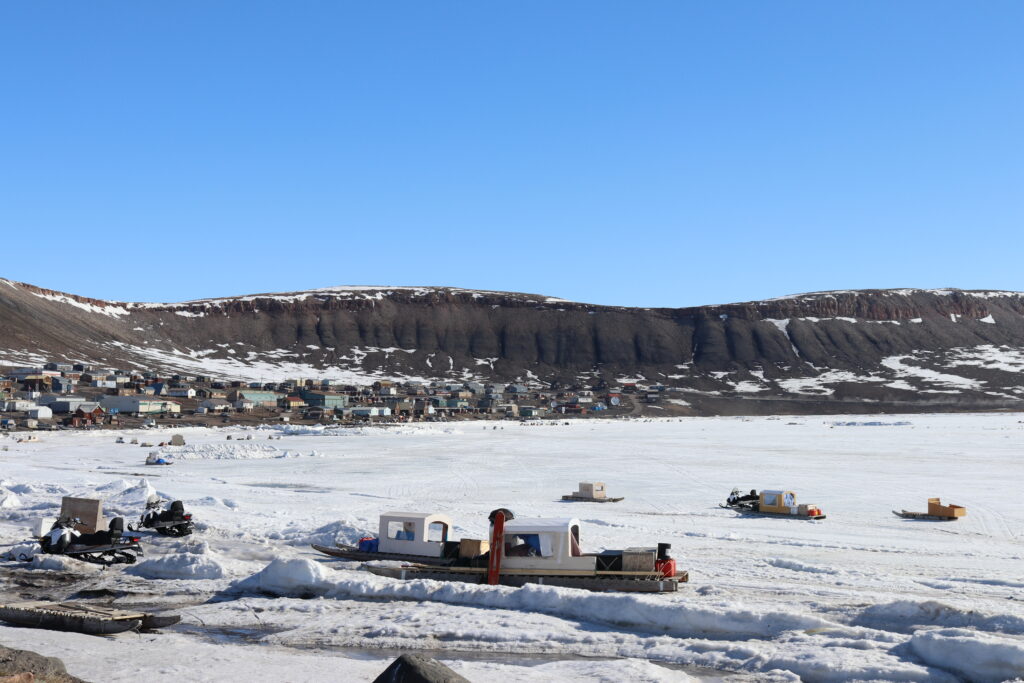 The Qikiqtani Inuit Association is now accepting applications for the newly created Tallurutiup Imanga pilot Guardian Program in Arctic Bay.
We will hire seven employees including one community based coordinator, a crew leader and five guardians. Please submit your resumes to the local QIA office and make sure you include a contact number, this is very important.
A team from QIA and Parks Canada will be in Arctic Bay from July 31 to August 4 to recruit for the Guardian Pilot Program and provide more information to the community. Look out for our booth at the Co-op store, and please, come chat with us.
We are also meeting with the Hamlet council, Hunters and Trappers Organization and Community Land and Resource Committee (CLARC) to promote the program. We will set up an advisory committee in the coming weeks to oversee this work and to provide advice on priorities for the Guardian program.
The pilot Guardian program is part of the work associated with the establishment of the Tallurutiup Imanga National Marine Conservation Area. Although QIA is negotiating an Inuit Impact and Benefit Agreement for Tallurutiup Imanga with Parks Canada, this pilot Guardian program is rolling out before the IIBA is finalized as an early benefit for the Tallurutiup Imanga communities.
The Guardian program is funded by Parks Canada but run by QIA, the Guardians will be QIA employees.
You can get in touch with the Guardian Program Manager, Janine Lightfoot, at 867-975-8376 or jlightfoot@qia.ca for more information about the program.
Parks Canada officer Clare Kines, will be in Arctic Bay until September and he is also available to help. He can be reached at 867-439-8461 or clare.kines@pc.gc.ca.