QIA pledges up to $5 million for the creation of a Nunavut Heritage Centre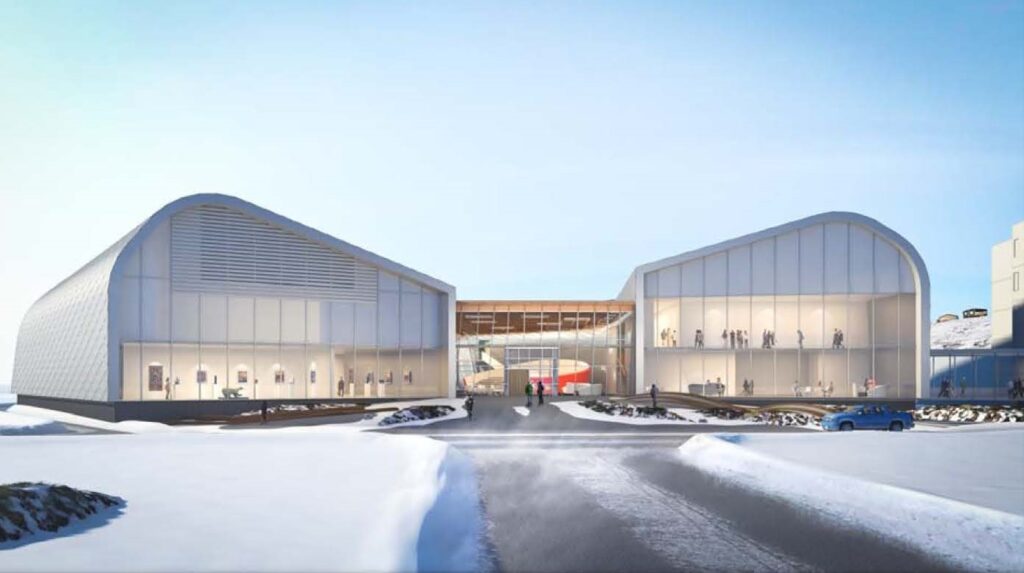 Iqaluit, Nunavut – October 5, 2017 – The Qikiqtani Inuit Association (QIA) Board of Directors pledges support for the establishment of a Nunavut Heritage Centre with up to $5 million.
The QIA board want to see a Nunavut Heritage Center on Inuit Owned Lands in Iqaluit. They believe that it is time for Inuit artifacts and ethnographic material to be returned to Inuit homelands.
Nunavut continues to be the only jurisdiction in Canada without a designated heritage space to house and present its history. The Government of Nunavut continues to expend over $1 million annually to cover the cost of storing and preserving more than 140,000 Inuit artifacts on locations outside the territory.
"Establishing a Heritage Centre is recognized as an urgent need under the Nunavut Agreement," says P.J. Akeeagok, QIA's president, "The Heritage Centre would empower our communities and instill a sense of pride in our culture by allowing more Inuit to gain exposure to the rich traditional knowledge and skills of our ancestors."
The Nunavut Agreement recognizes the need to establish facilities in the Nunavut Settlement Area for the conservation and management of a representative portion of the archaeological record.
QIA will follow through with its support provided that the $70 to $90 Million project will receive its financing through the territorial and federal government and a number of other factors to allow the project to go through.
QIA would like to encourage other stakeholders to do their part to make the Nunavut Heritage Centre a reality in the territory. A collaborative approach between the Government of Nunavut, Inuit Organizations and other relevant organizations is needed to advance the Nunavut Heritage Centre.
For more information, please contact:
Sima Sahar Zerehi, Director of Communications,
Qikiqtani Inuit Association
szerehi@qia.ca
(867) 975.8413
1.800.667.2742