Q-STEP to success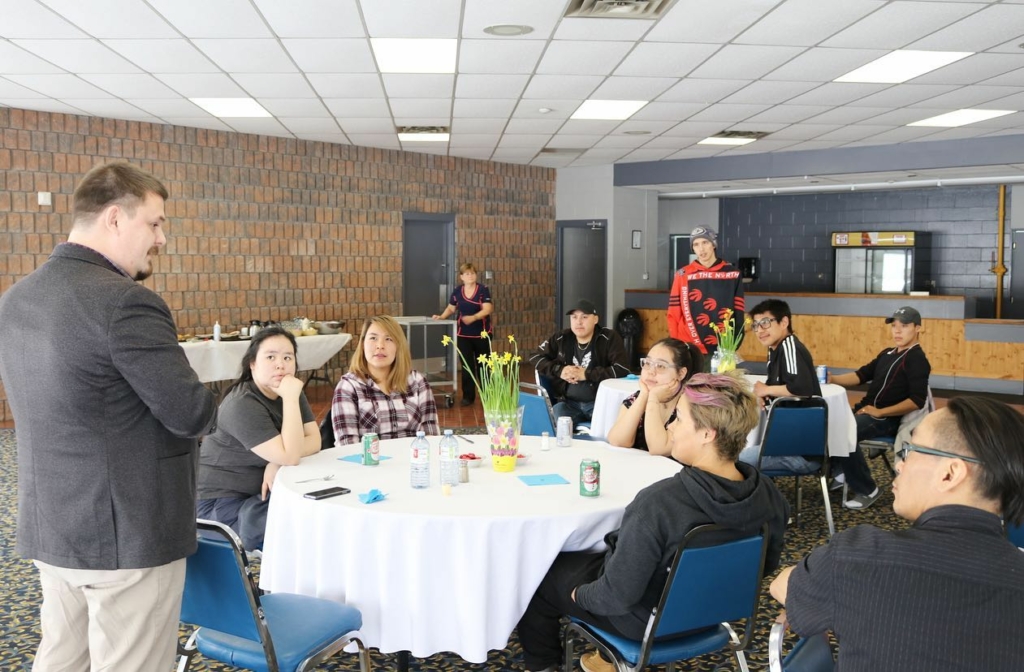 We are very proud of the Qikiqtani Inuit who have participated in the Qikiqtani Skills and Training for Employment Partnership (Q-STEP).  On February 11, QIA President, P.J. Akeeagok, visited Qikiqtani Inuit enrolled in the Heavy-Duty Equipment Operators training in Morrisburg, Ontario. President Akeeagok met with recent graduates and new students to offer some words of wisdom and to wish them well in their training and career opportunities.
The Q-STEP initiative boosts skills development for Qikiqtani Inuit, with a focus on training in the mining sector. This training has provided a way for our graduates to build a meaningful career path in the mining sector and other industries.
Inuit can register for Q-STEP through QIA's labour pool database, Tuttarvik. This online resource includes a job posting board and several free e-learning courses, as well as training opportunities such as Q-STEP. Contact us at Tuttarvik@QIA.ca to learn more.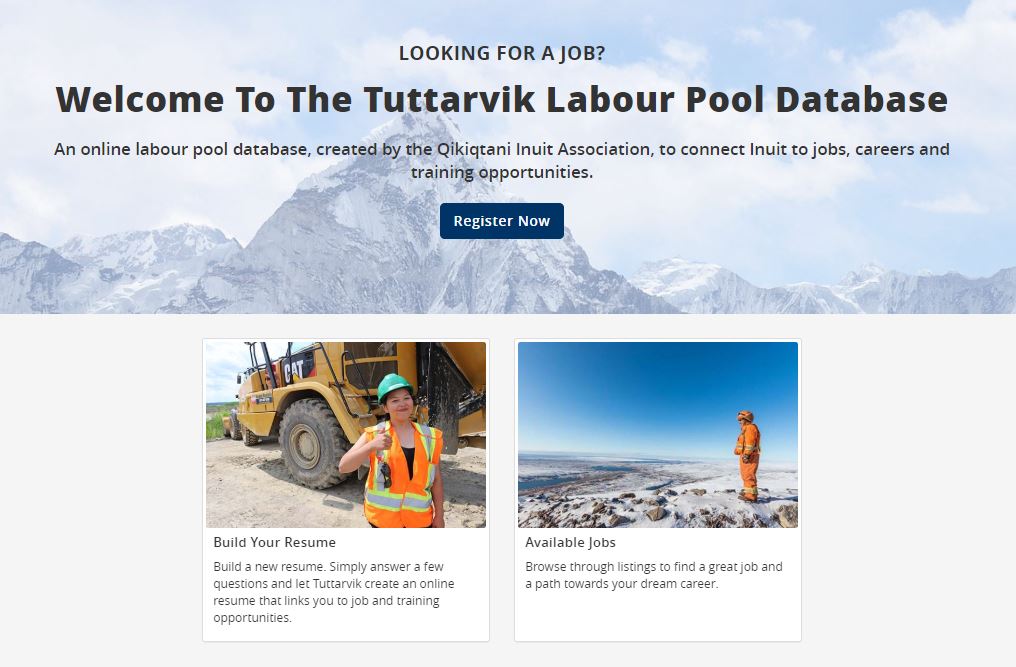 This project is funded in part by the Government of Canada.