PSA: QIA Board Meeting in Qikiqtarjuaq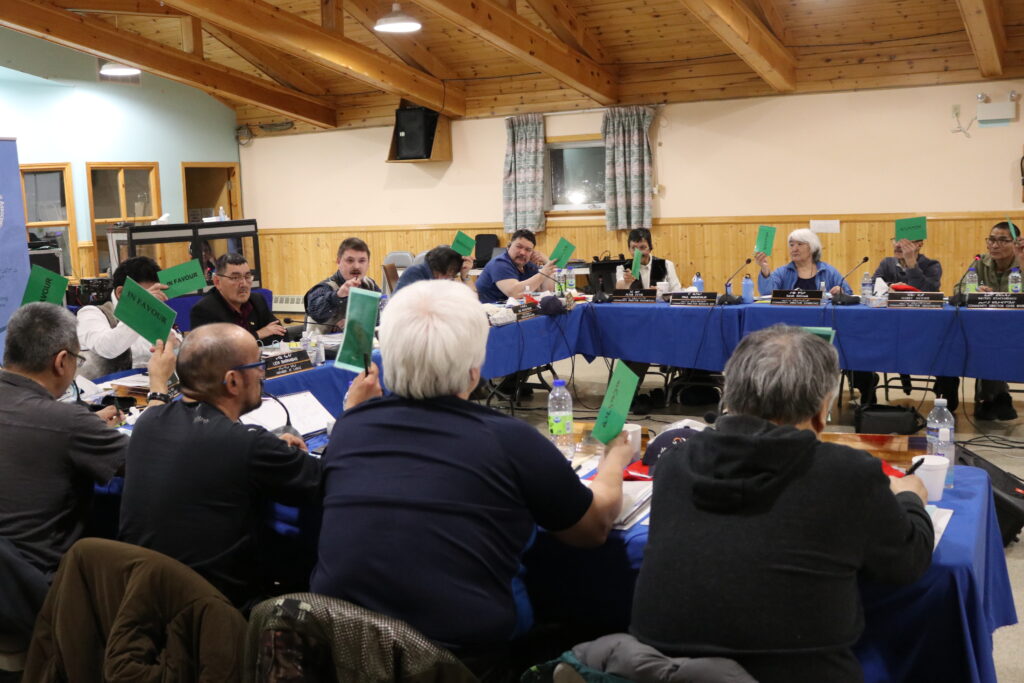 FOR IMMEDIATE RELEASE
PUBLIC SERVICE ANNOUNCEMENT
DATE ISSUED: May 7, 2018
EVENT: QIA Board Meeting in Qikiqtarjuaq
DATE, TIME AND LOCATION: May 8, to May 10, 2018, 9am, Community Hall, Qikiqtarjuaq
The Qikiqtani Inuit Association (QIA) is hosting its spring board meeting in Qikiqtarjuaq. Premier Paul Quassa and Nunavut Tunngavik Inc. President Aluki Kotierk will be present at this board meeting.
The board meeting agenda includes reports on QIA's activities on key files such as the Inuit Impact and Benefits Agreement for Tallurutiup Imanga Marine Conservation Area. The board will also be presented with a financial reports from Subsidiary Organizations: Qikiqtaaluk Corp. and Kakivak Association.
The board meeting is open to the public, the draft agenda is available on our website.
For more information, please contact:
Sima Sahar Zerehi,
Director of Communications,
Qikiqtani Inuit Association
szerehi@qia.ca
(867) 975.8413
1.800.667.2742