PSA: QIA/Baffinland Hold the Mary River Annual Project Review Forum and Community Feast in Clyde River
DATE ISSUED: May 21, 2019
EVENT: QIA/Baffinland Hold the Mary River Annual Project Review Forum and Community Feast in Clyde River
DATE OF EVENT: Wednesday, May 29 and Thursday, May 30, 2019
LOCATION: Piqqusilirivvik Cultural Centre, Clyde River
The Qikiqtani Inuit Association (QIA) and Baffinland Iron Mines will be hosting the Mary River mine's Annual Project Review Forum in Clyde River on May 29 and 30 at Piqqusilirivvik Cultural Centre.
The Project Review will be an opportunity to discuss the effects of the Mary River Mine on the impacted communities. The Qikiqtani Community Directors and selected Elders and youths from Arctic Bay, Clyde River, Sanirajak, Igloolik, and Pond Inlet will be delegates at the meeting.
This year's forum will also include a community feast in the evening of May 30th after the meeting.
The community delegates include: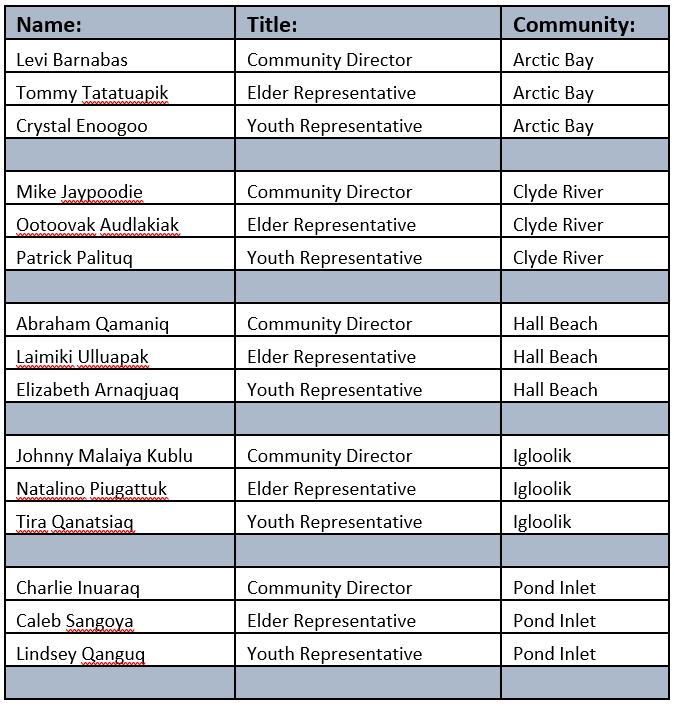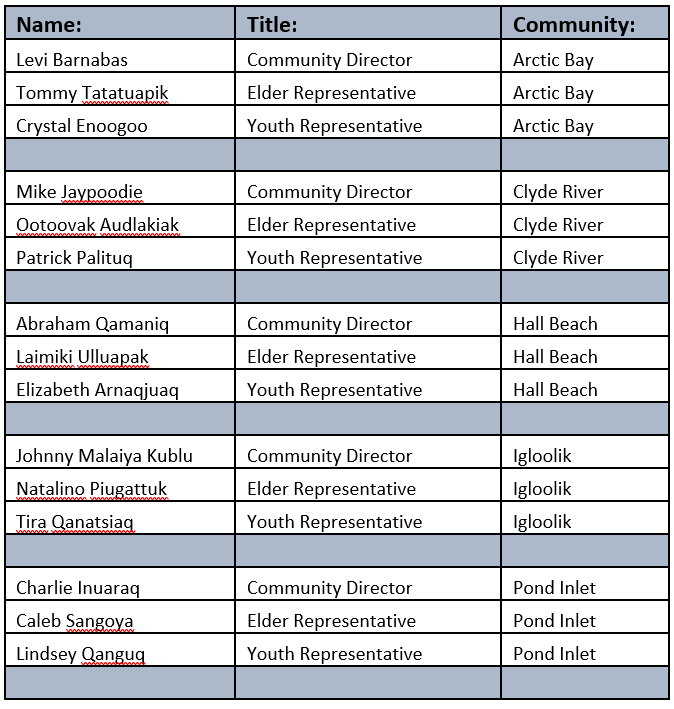 For more information, please contact:
Sima Sahar Zerehi,
Director of Communications,
Qikiqtani Inuit Association
867.975.8413
1.800.667.2742