PSA: Final Callout for 2017-2018 QIA scholarships
PUBLIC SERVICE ANNOUNCEMENT
DATE ISSUED: August 29, 2017
Re.: Final Callout for 2017-2018 QIA scholarships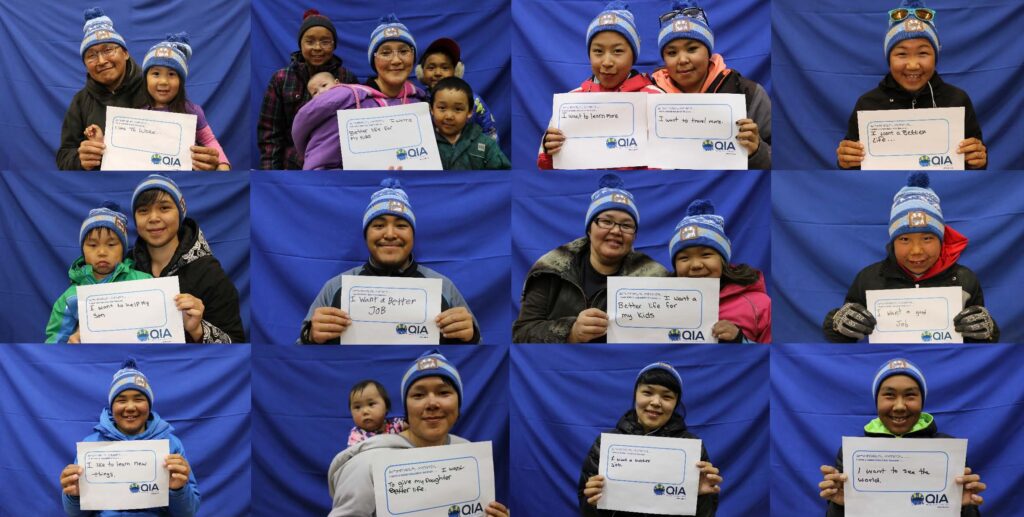 There are still a few Qikiqtani Inuit Association (QIA) scholarships left for post-secondary students enrolled in the 2017-2018 academic year.
This is the first year QIA is offering $200,000 in new scholarships in addition to its existing $5,000.00/year John Amagoalik Scholarship.
The 80 new scholarships at $2,500/year, will be awarded on a first-come-first-serve basis to students from all thirteen Qikiqtani communities, pursuing post-secondary education.
Criteria for the new QIA Scholarships:
Applicants must have a valid Nunavut Tunngavik Inc. card and be Inuit under the Nunavut Agreement in the Qikiqtani Region
Students must be enrolled in a post-secondary academic institution
To apply please contact: scholarships@qia.ca
For more information contact:
Sima Sahar Zerehi,
Director of Communications,
Qikiqtani Inuit Association
szerehi@qia.ca
(867) 975.8413
1.800.667.2742