Nunatsiaq News: Top job at Qikiqtani Inuit Association up for election this Dec. 10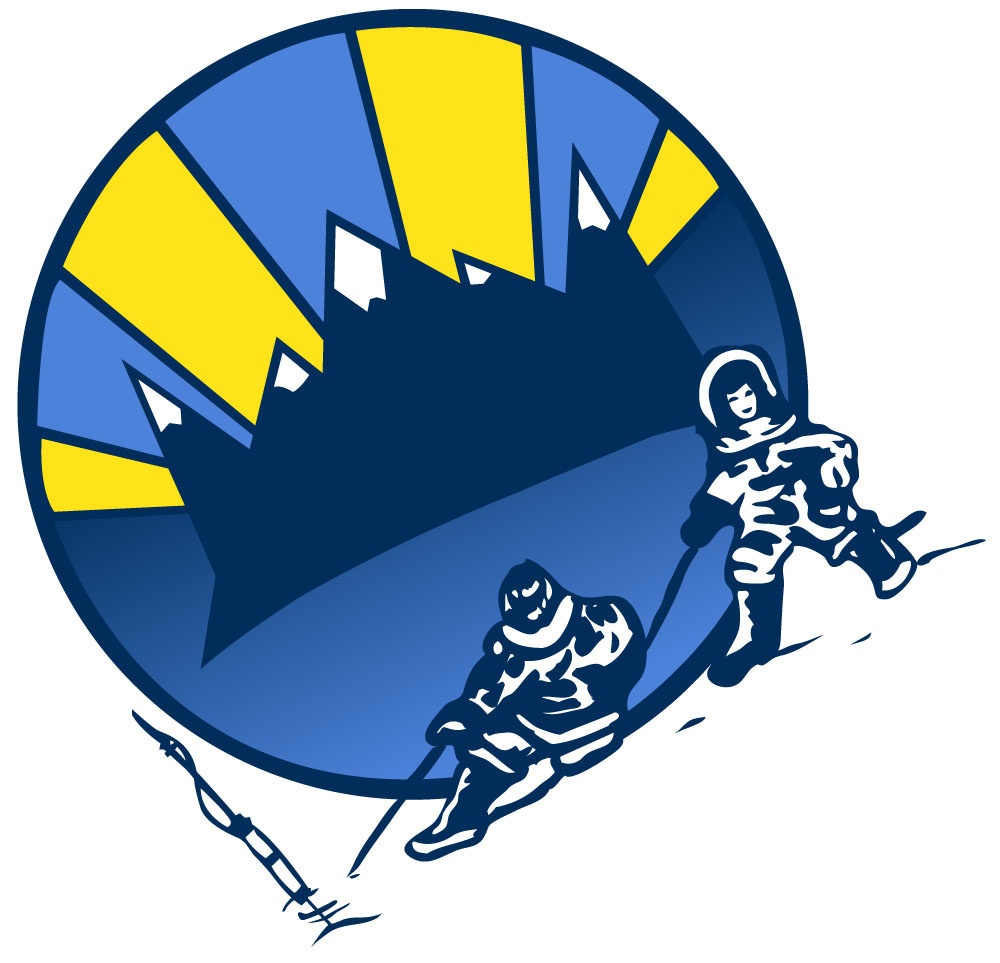 Attention all voting members of the Qikiqtani Inuit Association: you'll get a chance to go the polls this Dec. 10 to choose a QIA president.
The president's position, held by P.J. Akeeagok for the past four years, expires soon and QIA must hold a regional election to fill it.
Akeeagok narrowly won the QIA's president's job in an election held Dec. 8, 2014 —confirmed by a recount held Dec. 14 that year.
That recount showed Akeeagok had defeated second-place finisher Mikidjuk Akavak by only two votes.