Nunatsiaq News: New guide aims to help Nunavut daycares do their admin work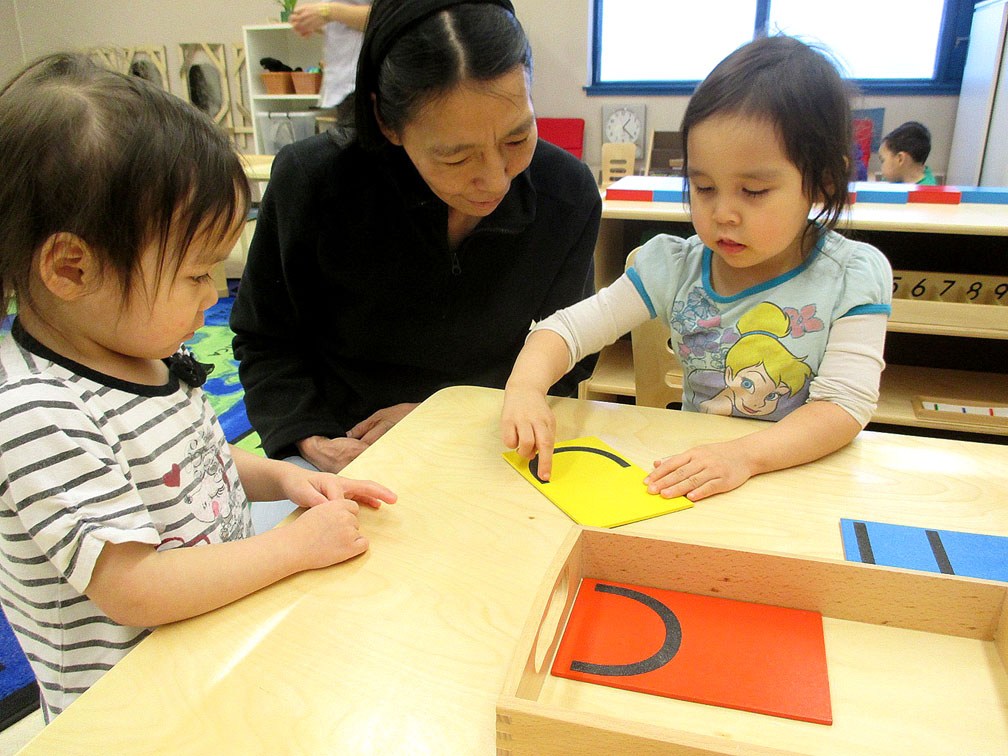 Nunavut day care operators have a thick new manual to help them navigate their daily administrative tasks.
The 522-page guide, titled Nunavut Daycares: An Administrators Guide, was born out of the "shared frustration" of daycare providers across the territory, co-author Tessa Lochhead said.
It's also based on grassroots experience in developing Nunavut-specific childcare programming, by Lochhead and by Karen Nutarak of Pond Inlet's Pirurvik Preschool and Noodloo Peter of Iqaluit's Inuktitut-only Tumikuluit Daycare.
Peter is also a co-author of the guide, which contains examples of parent invoices, employee time-sheets, financial statements, parent feedback forms and minutes of board meetings.
Such a manual is needed because there's no single oversight body in Nunavut for early childhood education, the guide said.
Read full article here