NPC decision on Baffinland's Phase II Project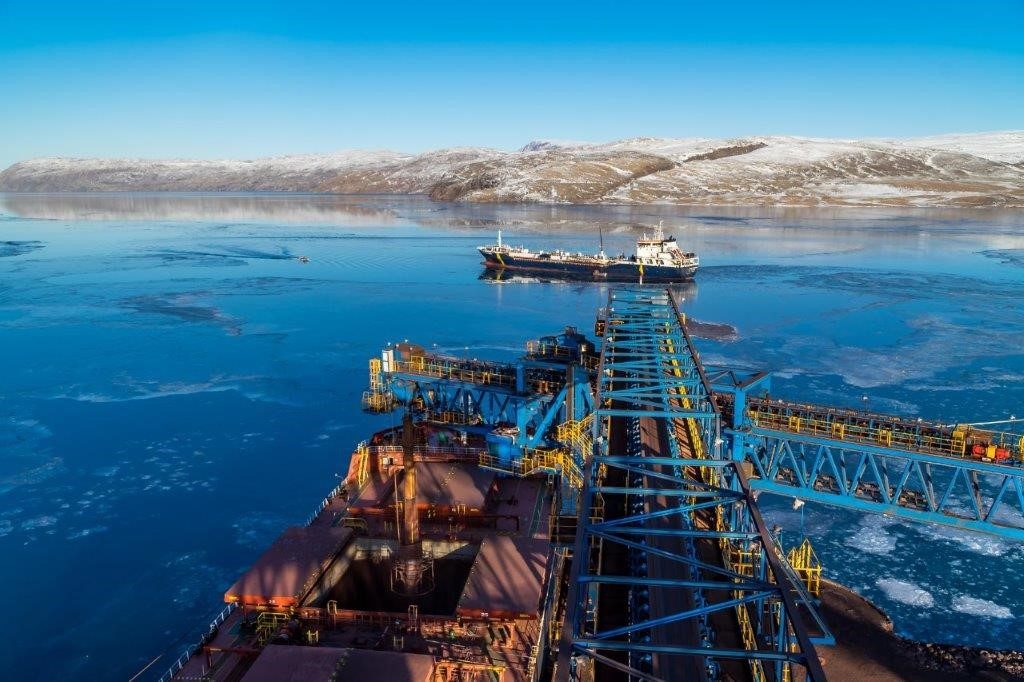 Earlier this week, the Nunavut Planning Commission released a report and recommendations on Baffinland Iron Mines' proposal to amend the North Baffin Regional Land Use Plan.
During the review process for this application, QIA advocated for community involvement, including public hearings, which took place in December 2017 in Pond Inlet.
QIA thanks the NPC for releasing its report. We will continue to participate in the next steps related to Baffinland Iron Mines' proposal to amend the North Baffin Regional Land Use Plan.
NPC made a recommendation to the Government of Canada, the Government of Nunavut and Nunavut Tunngavik to amend the North Baffin Regional Land Use Plan.
The plan will not be amended until those parties agree, or disagree with the recommendation from NPC. We don't know what the parties will decide at this point.
QIA is still reviewing the details of the recommendations from NPC.
As always, QIA is interested to ensure that the rights and perspectives of the communities affected by the Mary River Project are represented and considered.
QIA wants to ensure it is very clear to everyone that this report does not mean the Phase II Project is approved.
Prior to any decision on whether or not to approve the Phase II Project an environmental assessment by the Nunavut Impact Review Board is required.
This process has yet to start.
If this process starts, there will be a number of opportunities to ensure that Inuit views are heard on the project proposal.
Here's a brief synopsis on what the Nunavut Planning Commissions stated in their report:
NPC recommended a railroad could be a permitted use of the existing transportation corridor along the Tote Road.

They said this was in support of the NPC's broad land use planning goals of building healthy communities and supporting sustainable economic development.
NPC recommended removing reference to ice-breaking and winter sealift in the transportation corridor from the North Baffin Land Use Plan.

The existing transportation corridor should be only for roads, railroads and open water shipping.
NPC said they prefer a single transportation corridor for different uses, so alternative routes were not proposed or considered.
NPC said any specific activity, including building a railroad, would require the proposed activity be reviewed to see if it is in conformity with the North Baffin Regional Land Use Plan.

This mean the railroad cannot be built without further approval from NPC and NIRB.
NPC said Baffinland presented enough information for NPC to review their application.

They also said that specific impacts of a railroad such as interference with hunter travel would be considered during the impact review by NIRB.
Therefore, a plan to build a railroad would have to also be reviewed by NIRB before it can proceed.
NPC said the current caribou protection measures agreed between QIA, the Government of Canada and Baffinland already prohibit construction and operations in sensitive caribou calving grounds during calving season.

NPC said changes to the caribou protection measures were not considered in this application.
If there needs to be changes made to better protect caribou they should be addressed by a separate application to amend the North Baffin Regional Land Use Plan.
This could also be integrated into the Draft Nunavut Land Use Plan or included in any NIRB approvals. QIA is studying these options given the importance of caribou protections for Inuit.