CBC News: PJ Akeeagok acclaimed as president of Qikiqtani Inuit Association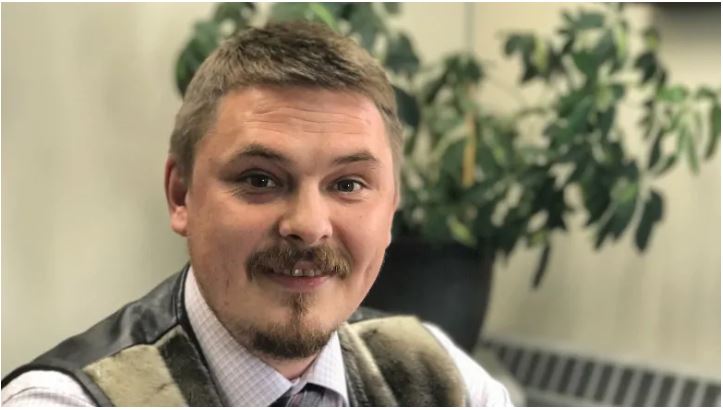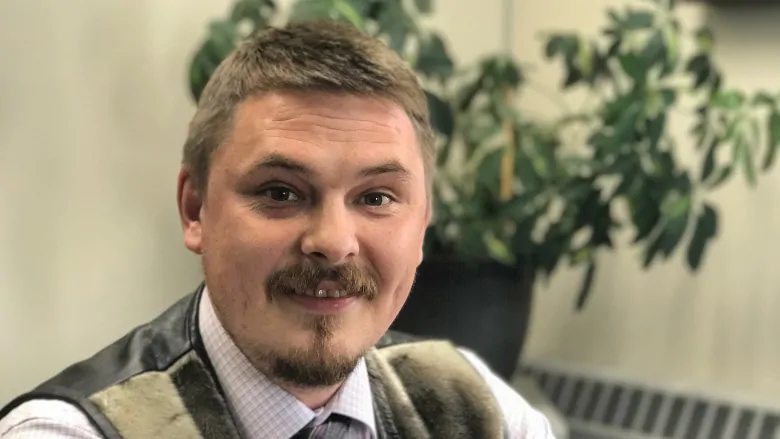 Election day is on Dec. 10, several community director positions contested
PJ Akeeagok will remain president of the Qikiqtani Inuit Association (QIA) for the next four years, after he was confirmed as the only person to put his name forward prior to the Nov. 2. deadline.
Akeeagok, who is originally from Grise Fiord, won the presidency in 2014 after defeating Mikidjuk Akavak by just 2 votes. Prior to becoming president of the association, he served in many roles with Inuit organizations, including assistant executive director and as a community liaison officer at QIA, assistant director of communications for Nunavut Tunngavik Inc. and as a project coordinator at Inuit Tapiriit Kanatami.
The QIA represents the approximately 14,000 Inuit in Nunavut's Qikiqtani — or Baffin — region. Its election is scheduled for Dec. 10.