BLOG: QIA to Participate in 6th Annual Inuktitut Language Month
Qikiqtani Inuit Association (QIA) is proud to celebrate Inuktitut Language Month for the sixth year in a row throughout the month of February.
QIA Book Showcase
Each day in February, QIA will introduce a different Inuktitut children's books published by Inhabit Media with funding from QIA. Watch our social media sites (Facebook, Twitter, and Instagram) each day for a new book. We will also be sharing free digital download links for each book.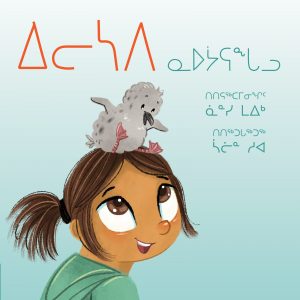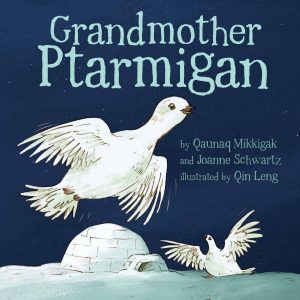 Inuktitut Song/Poem Contest
Once again QIA is holding our annual Inuktitut song and poem contest. Enter your Inuktitut song or poem for a chance to win $2,500! Songs and poems must be short, original, and in Inuktitut. To enter, post them to QIA's social media pages with the hashtag #QIAInuk22 or email you submission to whopkins@qia.ca.
Facebook: Qikiqtani Inuit Association
Twitter and Instagram: @Qikiqtani_Inuit
Contest closes February 18, 2022. We look forward to seeing your submissions!