Blog: Q-STEP Heavy Equipment Operator Graduation
QIA would like to congratulate the Qikiqtani Inuit who participated in the Qikiqtani Skills and Training for Employment Partnership (Q-STEP) program. On September 24, five Inuit graduated from the Q-STEP Heavy Equipment Operator (HEO) training in Morrisburg, Ontario.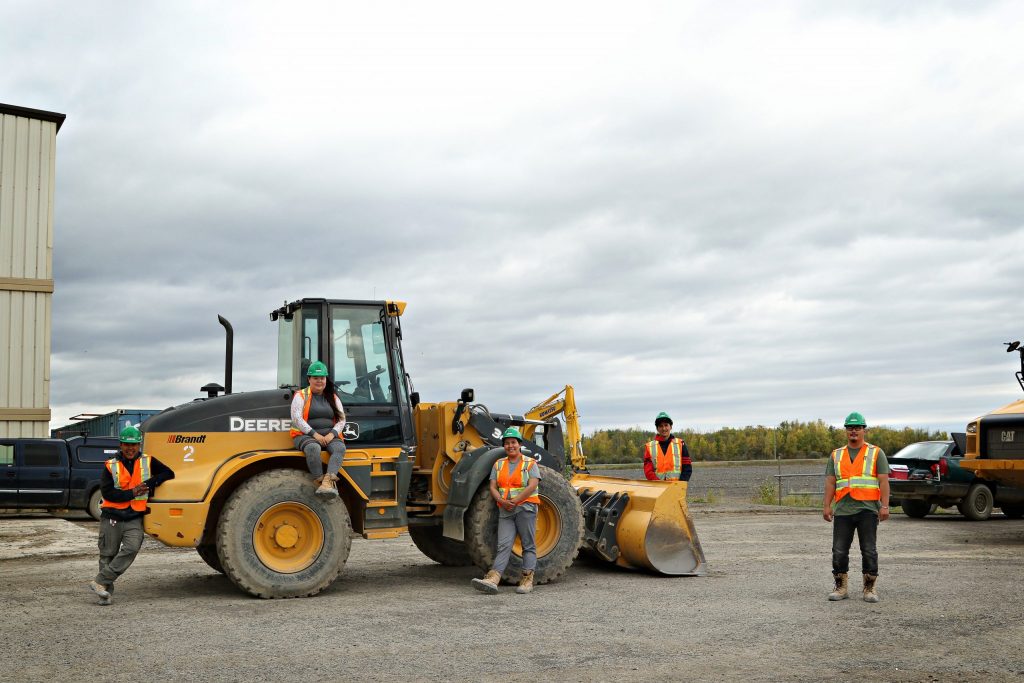 Congratulations go to Elvina Natanine, from Arctic Bay, Dennis Taqaogak, from Igloolik, Brad Nutarak, from Pond Inlet, Daniel Kootoo, from Iqaluit and Maiya Nattuk, from Sanirajak.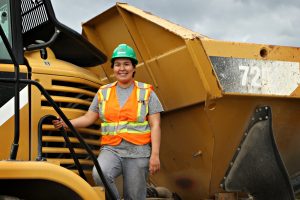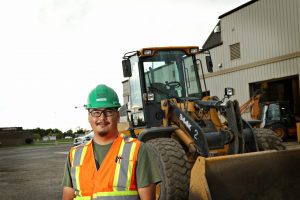 Due to the COVID-19 pandemic, it has been challenging for participants to complete HEO training. These five participants originally started their training in Morrisburg in February 2020. As a precautionary and safety measure, their training was paused, and they returned to their home communities in March 2020 at the start of the pandemic. We are proud of these participants for persevering through these challenging times and completing their training.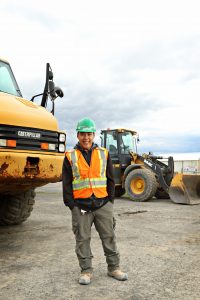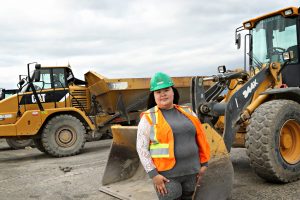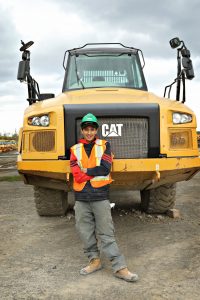 The Q-STEP program boosts skills development for Qikiqtani Inuit, with a focus on training in the mining sector. This training provides our graduates a way to build a meaningful career in the mining sector or to find work in their home communities.
Inuit can register for Q-STEP through QIA's labour pool database, Tuttarvik. This online resource includes a job posting board, a resume builder and notifications for opportunities such as Q-STEP training. Contact us at Tuttarvik@QIA.ca to learn more.