BLOG: On the land safety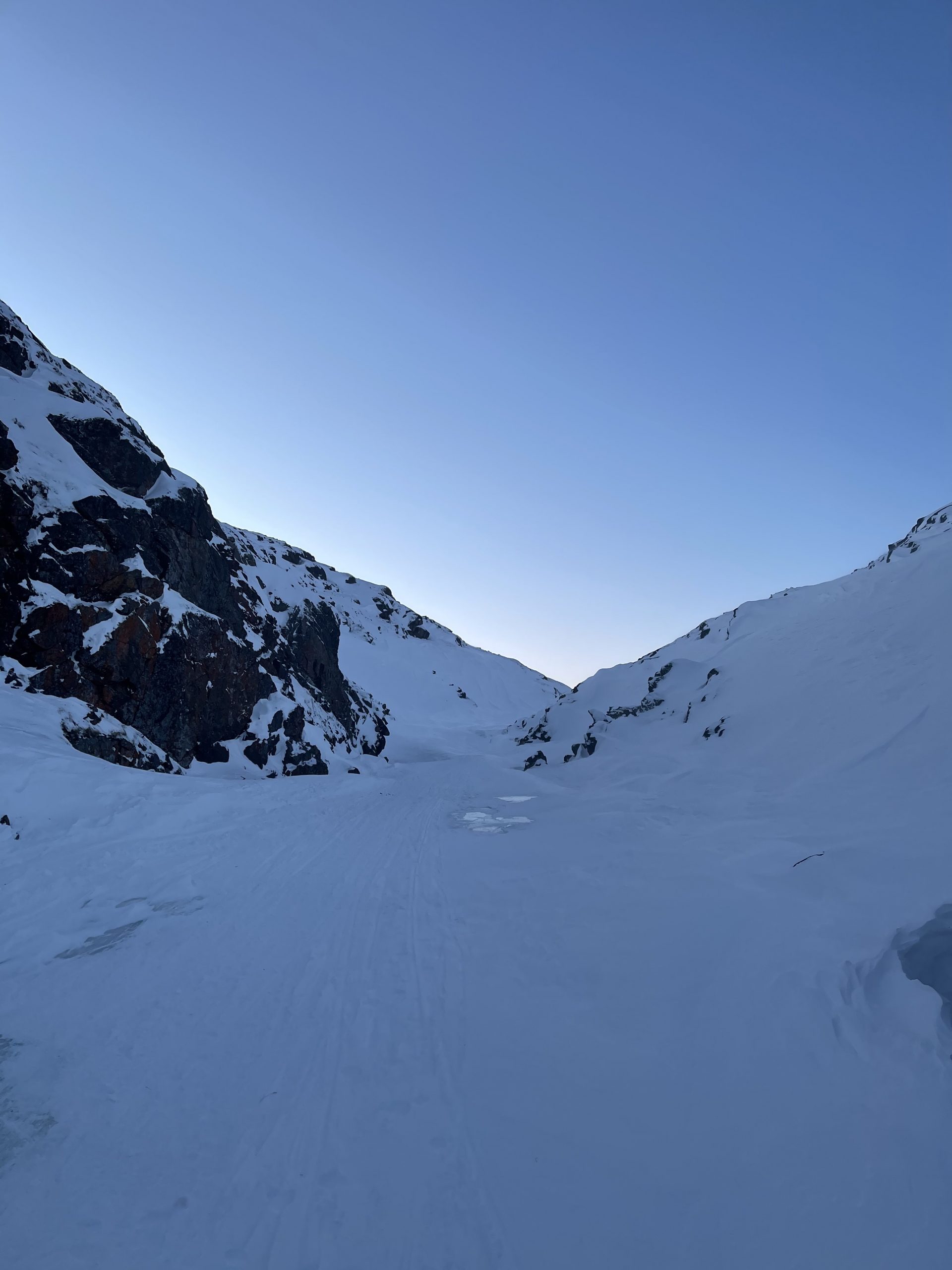 This is the best time of year to get out on the land. The days are longer, it's starting to get warmer out, and it's still possible to travel by ice and snow.
This time of year the weather is also changing, wind is shifting and warmer days are approaching. The sea ice can be unpredictable and usual trail routes may be need to be monitored before you travel on them.
There are some simple things you can do to make sure you're prepared for anything that may happen while on the land. Make sure you bring:
extra fuel
extra warm clothes
rope
extra food and water
gun
first aid kit
tools and extra parts like belts and spark plug
map, compass, gps
inReach or Spot device with extra batteries
tent, sleeping bag, tarp, camp stove
Make sure people know where you're going, which route you plan to take, and when you expect to return. It's advisable to travel with other people, if possible. Make sure you check the weather before you go out.
If you don't have an inReach or Spot device, go to your hamlet office or HTO – you can sign out devices.