BLOG: COVID-19 Vaccines now available for ages 12-17 In Iqaluit
COVID-19 Vaccines now available for ages 12-17 In Iqaluit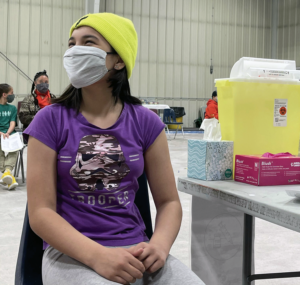 Location: Curling Rink
Date: June 16 – 19
Time: 1:00pm – 10:00pm
Who: Iqalummiut ages 12 and older, any adults who have not received their Moderna Vaccine.
When you arrive at the curling rink here's what you need to know.
Get Registered
Upon arrival you will be registered into the system.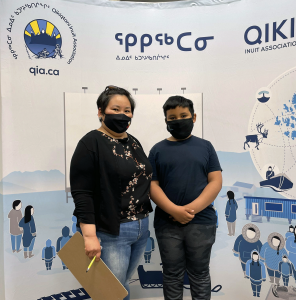 Get Informed
A nurse will tell you the step by step process about the COVID vaccine.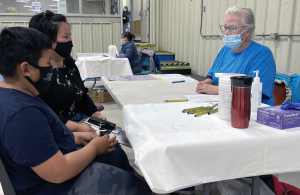 Get Vaccinated
You will then move onto the vaccination area to receive your vaccine. Once vaccinated you will be placed in a 15-minute waiting area to self monitor for any reactions.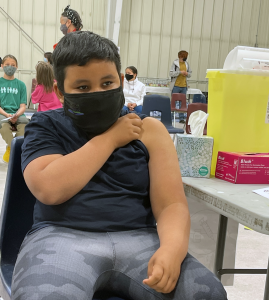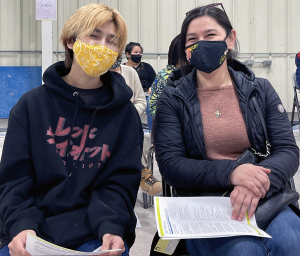 Get entered to win a prize
After the 15-minute waiting period you will be entered to win several prizes! You can then safely exit the facility.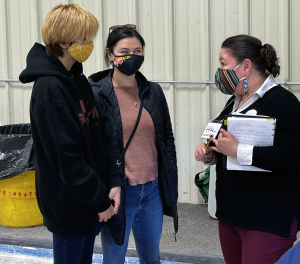 The Moderna vaccine has proven to be safe for use among people 12 and older, and is Nunavut's best ongoing defense against COVID-19. The Government of Nunavut has more information about the Moderna vaccine. Find more information by clicking here or calling your local health centre.
For the most recent information on upcoming vaccination clinics from the Government of Nunavut, click here or call your local health centre